With a background in cabinet-making and boat-building, we combine detailed artistic vision with marine-grade quality building techniques to create lasting and beautiful projects. Vans, Boats, RV's; Commercial and Residential Carpentry; Cabinetry; Music Festivals and Live Events; and Art Displays.
Do you have a weird project that other contractors can't do?
We can help!
Center stage for Teatro ZinZanni Chicago,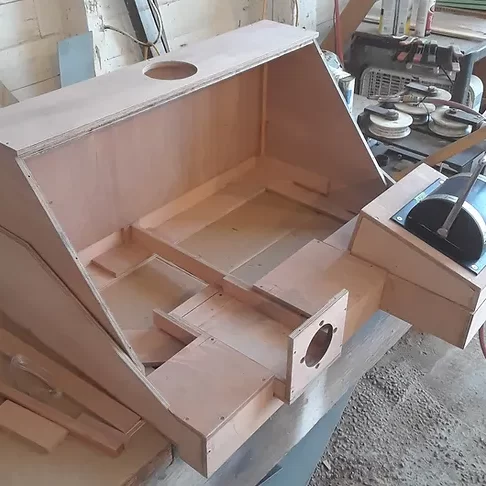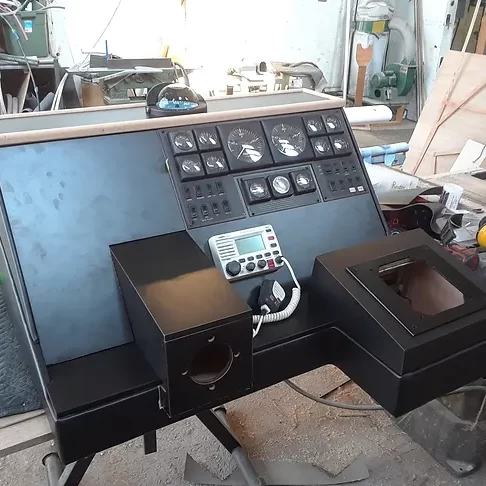 Harvest Market at Seattle Center for the opening of Climate Pledge Arena 2021.
Juniper lumber for the booths was reclaimed and used to build Adirondack Chairs for the Seattle Waterfront.
Commissioned Wooden Frame
Custom 10' x 12' plywood art panel and wooden frame for Seattle artist Ellie Doughty's commissioned mural, QFC in Kirkland, WA.